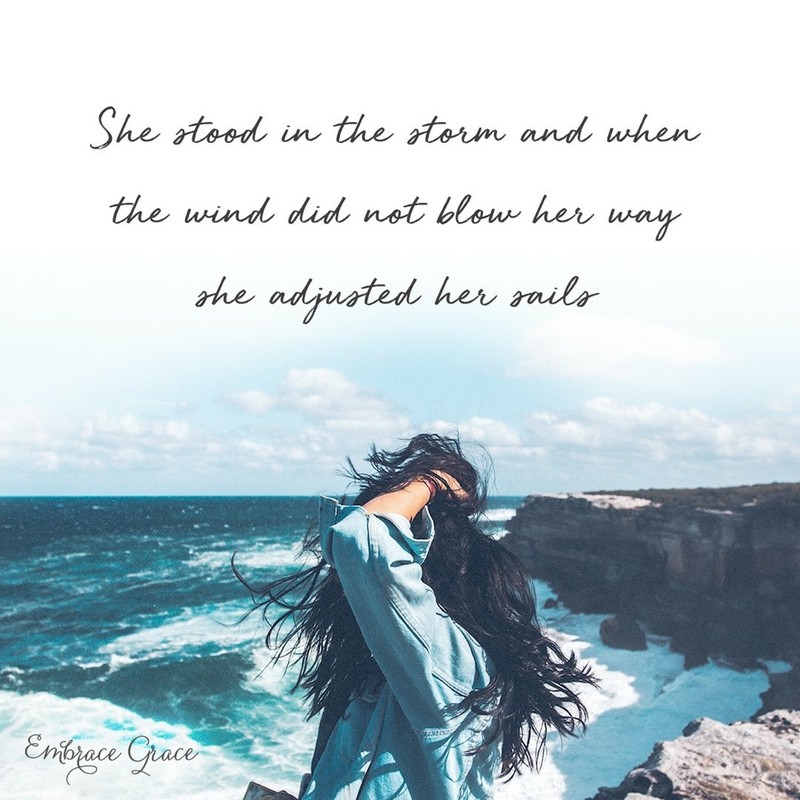 Since January, things have changed for all of us, haven't they?


 
Here are two INSPIRING stories from Mary's House for you...

"Stacy" wanted to end her pregnancy 2 years ago but changed her mind a few days after her appointment at Mary's House.  She moved out of state, kept in touch with us and yesterday Stacy brought her sweet 1-year old little girl by to see us.  She is so very grateful for her little girl  Today Stacy is bubbly and excited because she has finished school, is about to start a new job and career, is in a steady relationship – and talking about marriage.  She now encourages other young women in tough situations to know that God is right there with them and He will never leave.  She knows - God has been there for her!

"Miranda" came to Mary's House in 2016. She needed a doctor and someone to talk to.  We listened to her and helped her find a doctor.  We had just started the first Embrace Grace class at Mary's House and Miranda joined the other three girls. So much has happened in the past four years for Miranda. Today, she invited me to her wedding! 

God is always faithful –  sometimes it doesn't seem like anything is happening...but if we wait long enough, we'll get a glimpse of what He has done.

You are part of the mission to reach young women in unplanned pregnancies.  When a young girl walks in the door at Mary's House, her life will be forever changed.  Together, you and Mary's House have made a difference for over 1,000 women in every kind of situation.  Their lives have been changed.

Thank you supporting Mary's House!