4 out of 10 women in an unplanned pregnancy choose abortion.
If just one person shows her that she's not alone, 86% of those women choose life.
We're determined to help women choose life.
Here's how:
Is She Pregnant?
Help Her Get Care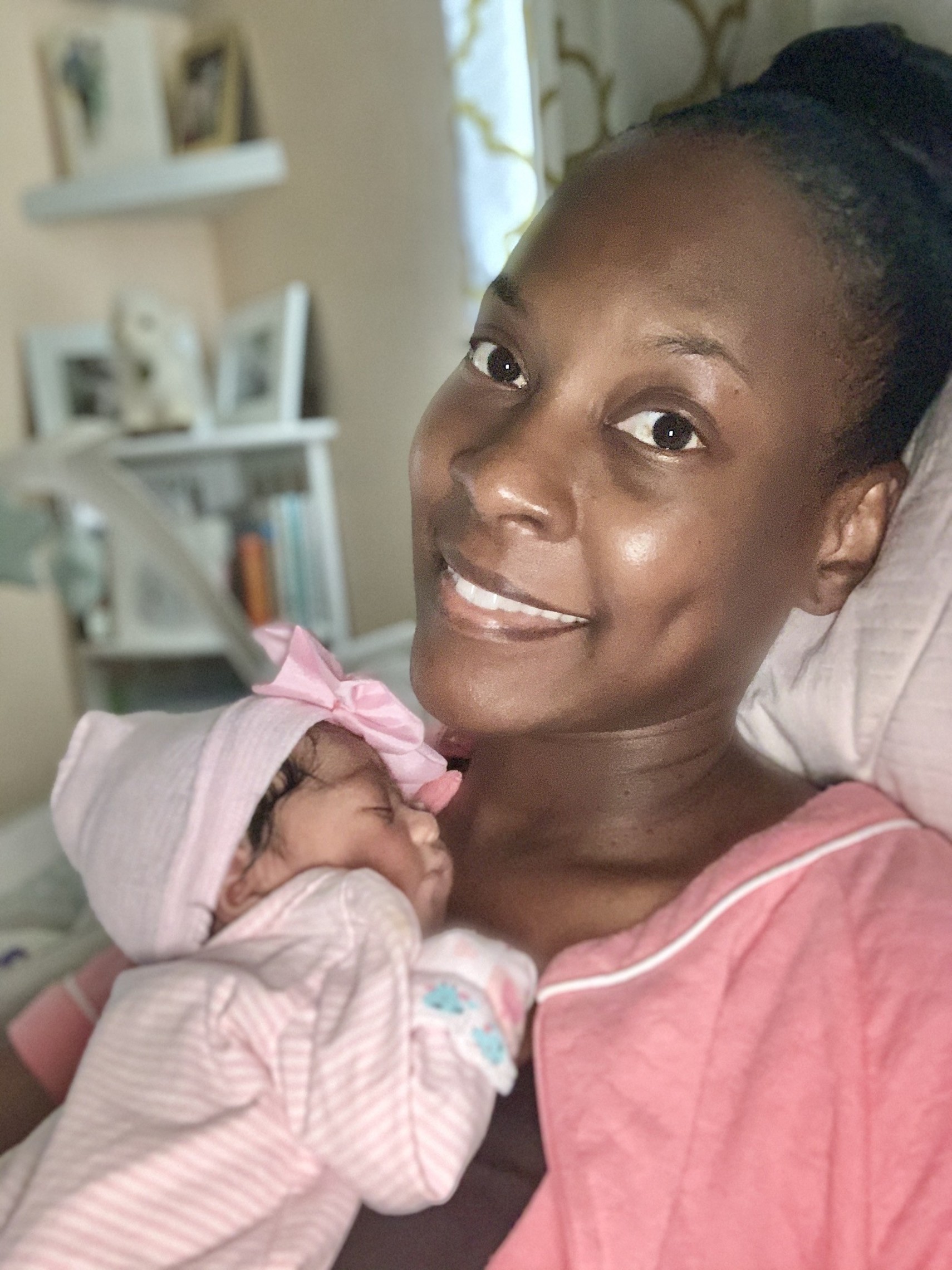 Stay In Touch With Her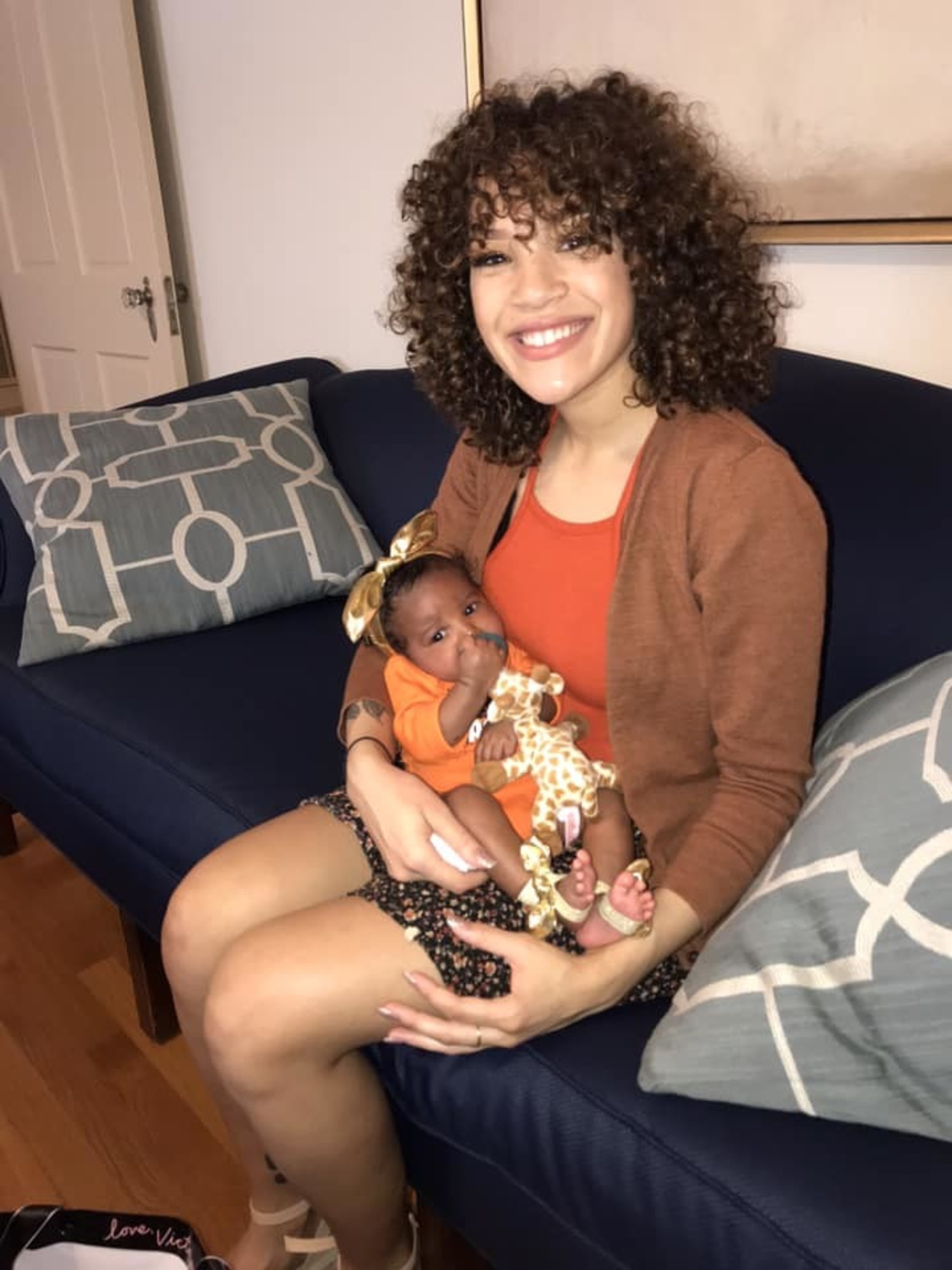 With your help, Mary's House gives pregnant women hope and encouragement by providing early prenatal care, education, and guidance in an atmosphere of God's love.