Change a mom's life and change her family
Finding out she's pregnant when she wasn't expecting it,
makes her feel afraid and overwhelmed.
You can change that darkness of fear into a ray of hope.
Give her hope and encouragement 
Support Mary's House
When she sees she's not alone, her life changes.
Here's how we show her she's not alone:
Is She Pregnant?
Help Her Get Care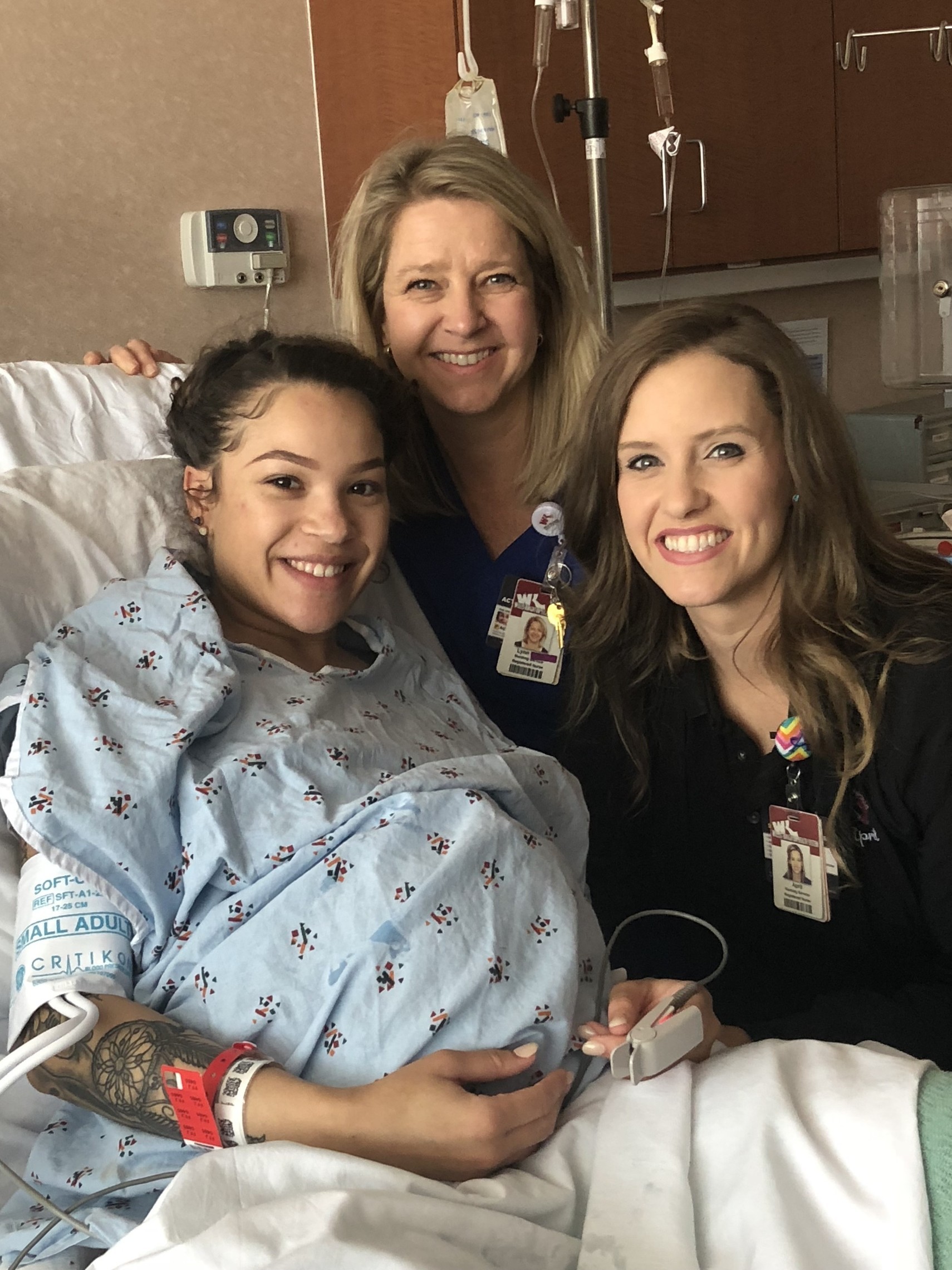 Stay In Touch With Her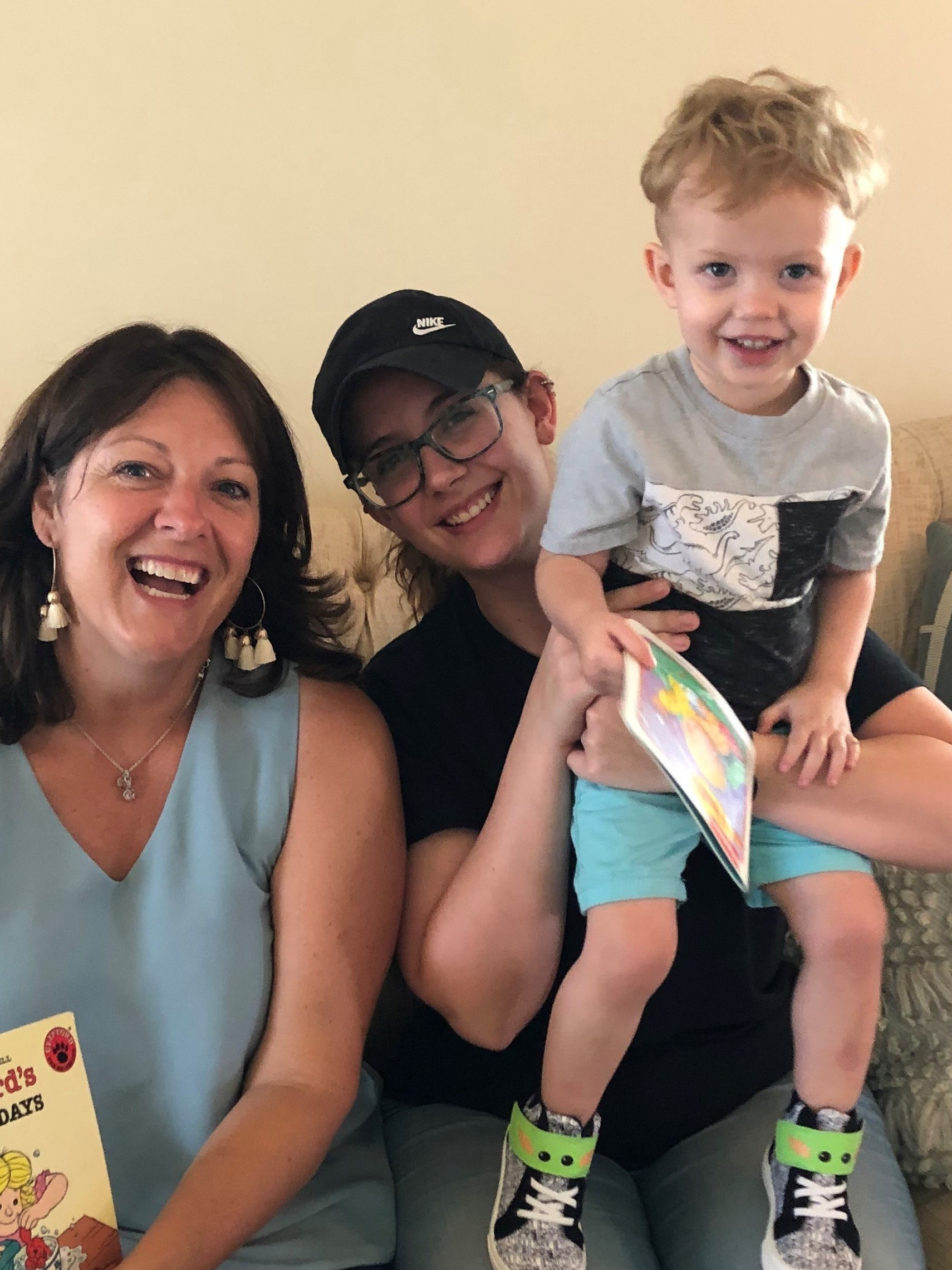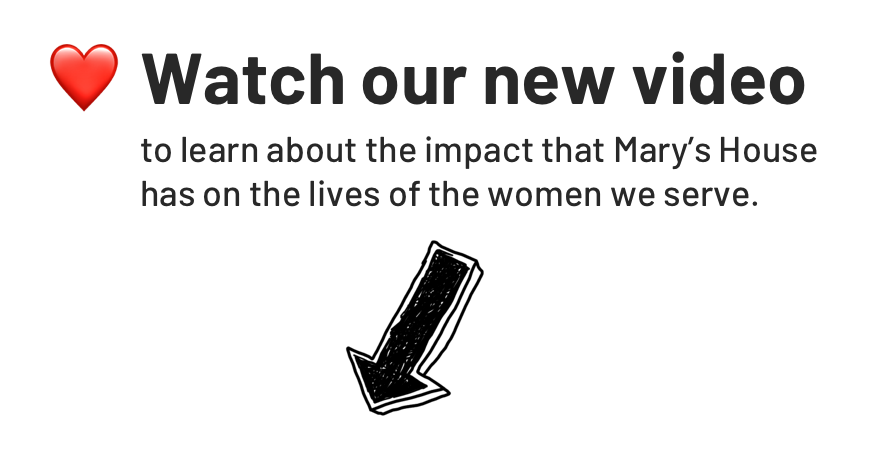 With encouragement and hope, she's able to embrace the joy of motherhood or make an adoption plan.
Pregnant women find hope, early prenatal care, and guidance because you care.