Abortion is illegal in Louisiana.
Now What?
Since Roe vs Wade was overturned, women who were going to choose abortion are asking,
"What do I do now?"  "Can I travel to another state for an abortion?"  "Order the abortion pill online?"
She needs someone to listen and give her confidence that she can have her baby.
That's what we do at Mary's House.
When she sees she's not alone, her life changes.
Here's how we show her she's not alone:
Is She Pregnant?
Help Her Get Care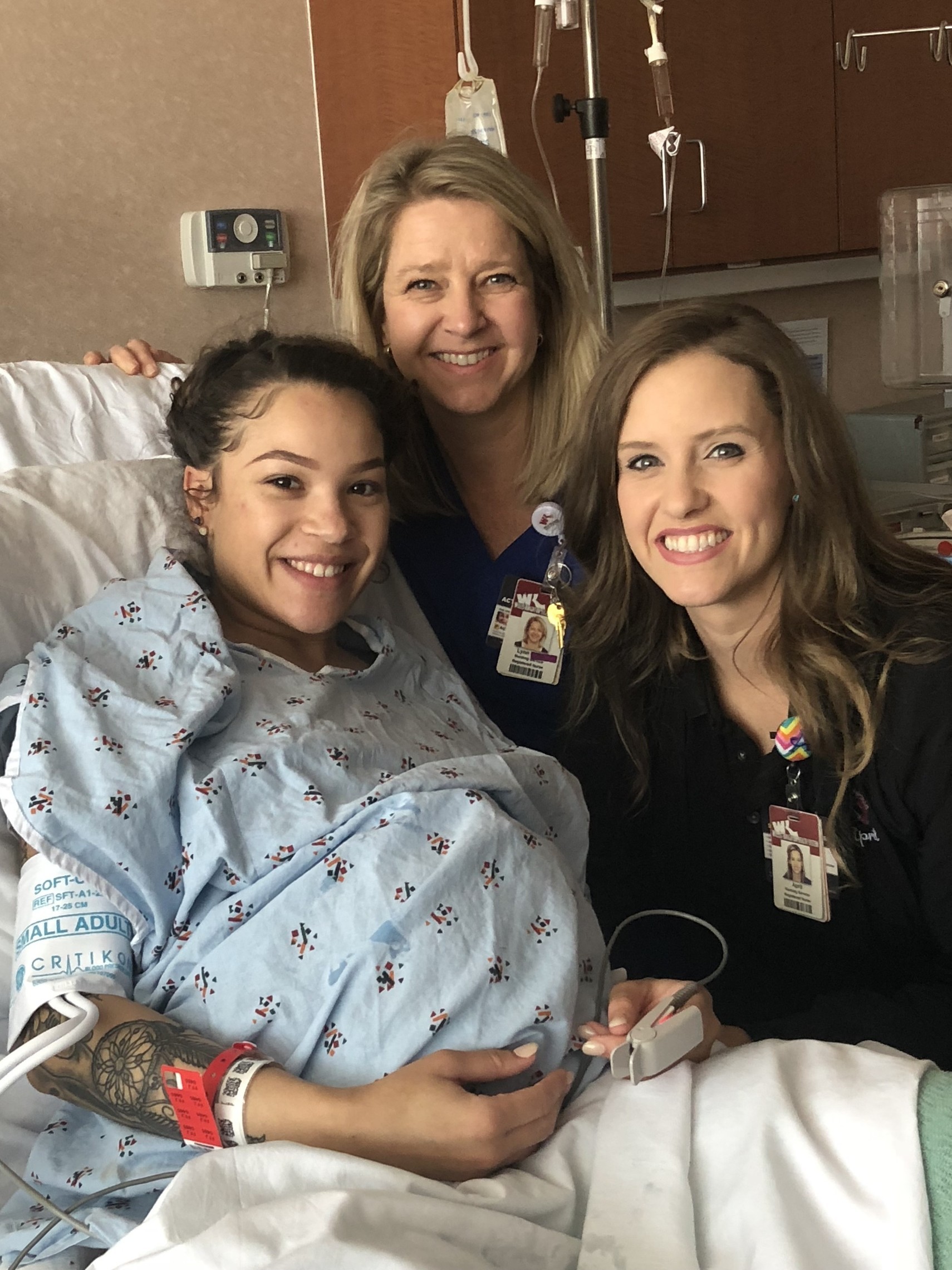 Stay In Touch With Her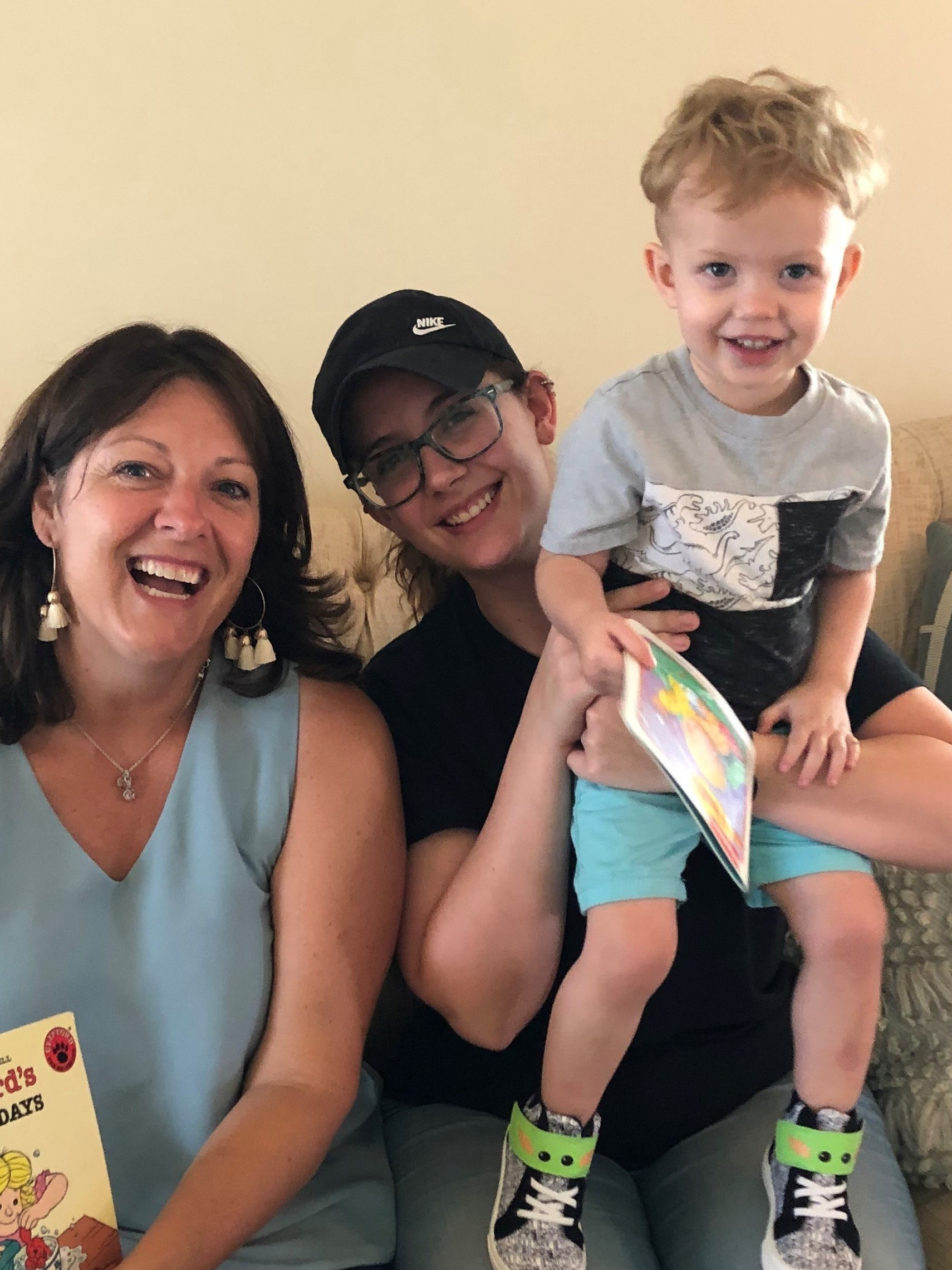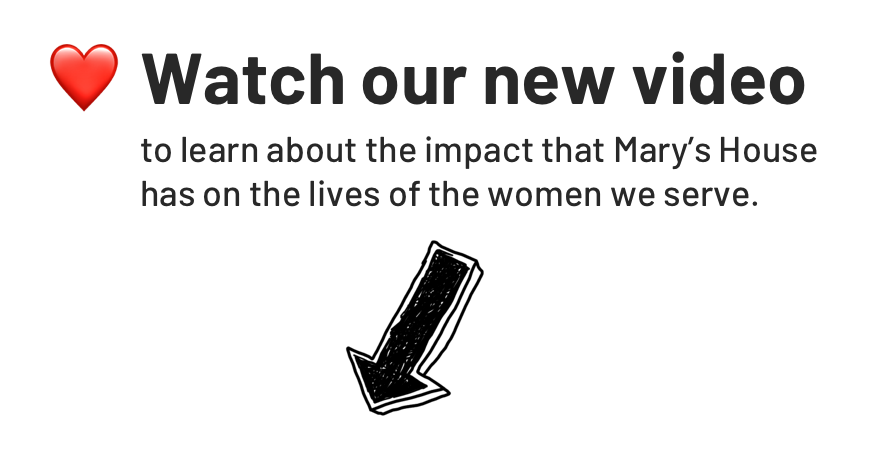 Make sure she is encouraged and loved as she embraces the joy of motherhood or makes an adoption plan.
With your help, pregnant women find hope, early prenatal care, and guidance at Mary's House.