Join the Mary's House Team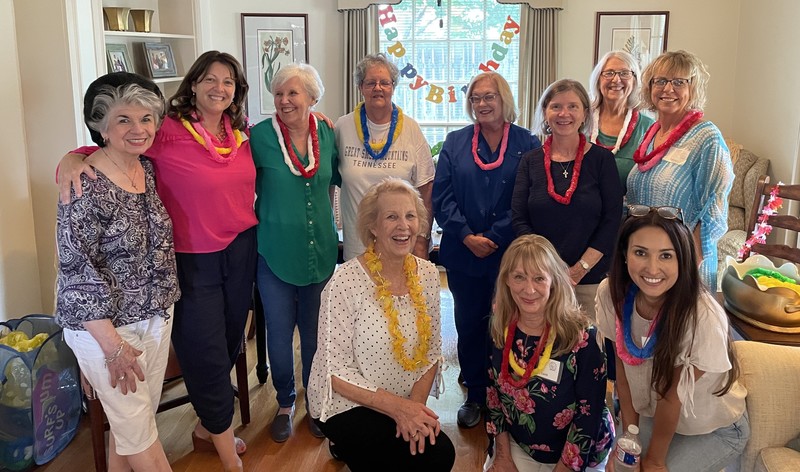 Join the Mary's House Team
Do you have a knack for making people feel comfortable?
Do you enjoy showing hospitality and kindness?
Or do you have good computer skills?  
If so...
We want you to be the first person a patient
meets or talks to for her appointment at Mary's House!

We're looking for receptionists and schedulers at Mary's House
One morning every week 8:30 a.m. - 12:30 p.m.
Tuesday, Wednesday, Thursday or Friday
What's involved?
Receptionists smile and warmly greet patients as they arrive for appointments.
Schedulers use their kindest voice on the phone to help
patients make appointments, then enter the appointment info in the computer...
Why volunteer at Mary's House?
Your kindness shows a young pregnant woman that she's not alone -
Mary's House cares about her.
You get to work with an amazing group of women.
You can share your time and talent in an important ministry to help moms and babies.
Call 318-220-8009 or email L'Anne for a tour to find out
if becoming a volunteer at Mary's House is for you!