Give back...
Get a little help with gifts this year...
Make Christmas giving easy while giving back to Mary's House.
Send Christmas cards in honor of your friends, acquaintances and loved ones 
Here's what you do:
1.  Make a donation online or by mail  to Mary's House, 906 Margaret Place, Shreveport, LA 71101
2.  Send us your mailing list with name and address by mail or email
3.  Let us know how you want us to sign your cards. 
We'll sign, address, stamp and mail your Christmas Cards in honor of your friends, acquaintances and loved ones.
 
Mary's House is helping each pregnant woman believe God has a plan for her and her baby.
 
"I hope you continue to inspire other women to see a better vision…as you have helped me." Mary's House patient 
2020 Christmas Card Front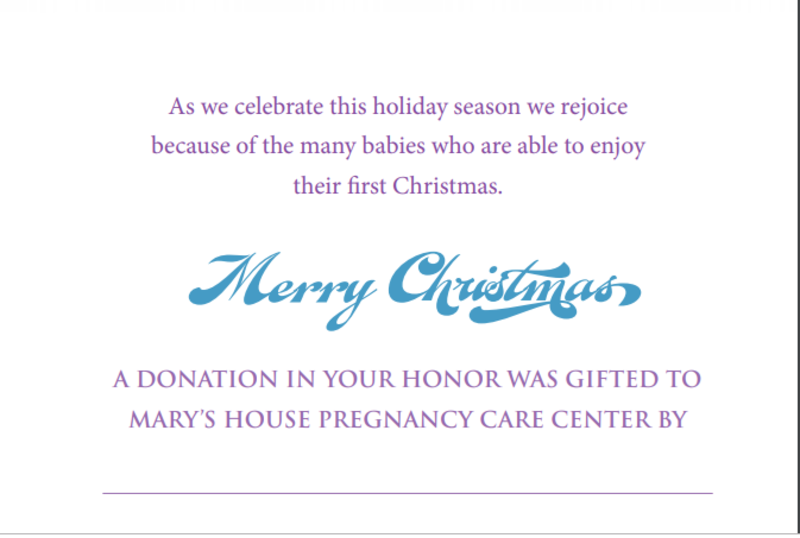 Inside Card
---
2020 Fete For Life Pro-Life Banquet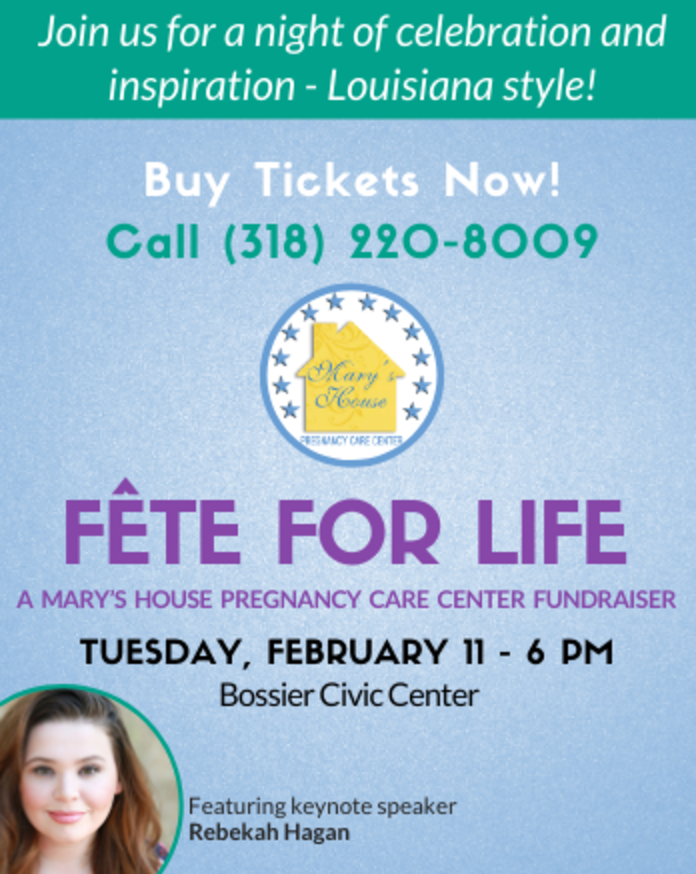 Early Bird Tickets go on sale December 10th - 24th
It's November, Thanksgiving time, and this year I'm looking for little things to be grateful for.  A few days ago, I saw a little bit of bright green moss growing between the cracks of the sidewalk and yesterday, I saw beautifully colored crepe myrtle trees along a street.  God has put so many gifts in front of us - we just have to make a habit of looking for them.  May you see many beautiful little things around you and take delight in them - I hope discovering them makes you smile!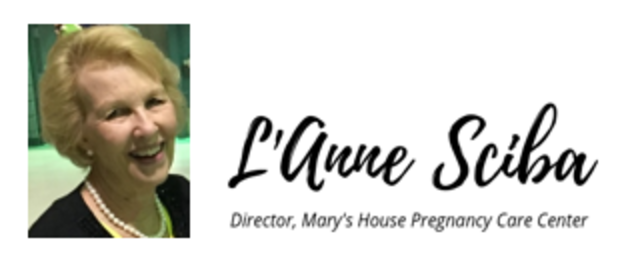 Follow Mary's House on Facebook and Instagram.  Your "Likes" and "Shares" help Mary's House reach more people.