Her Story Will Make You Smile
Mary's House is a place for hope and encouragement. Pregnant women receive love, education, and guidance even after her first appointment at Mary's House -- and God does the rest.
Meet Stacie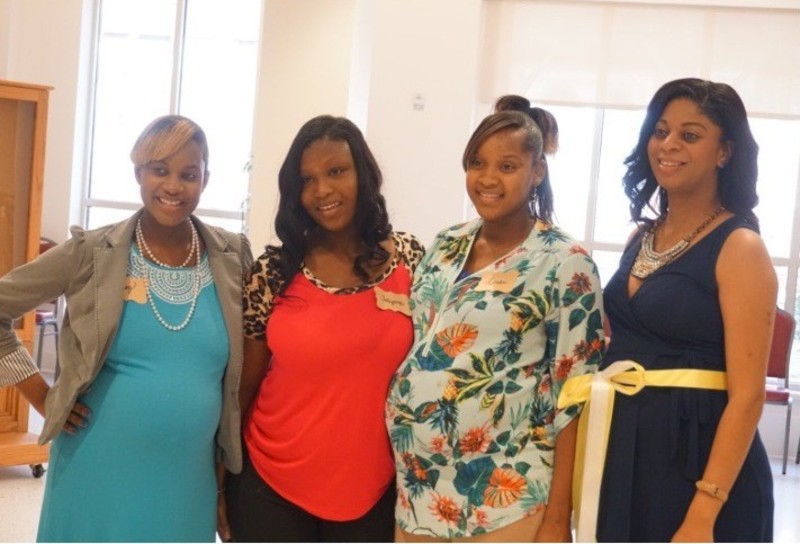 Five years ago, Stacie (far right) was a mother-to-be in an Embrace Grace group, a support group for young single women.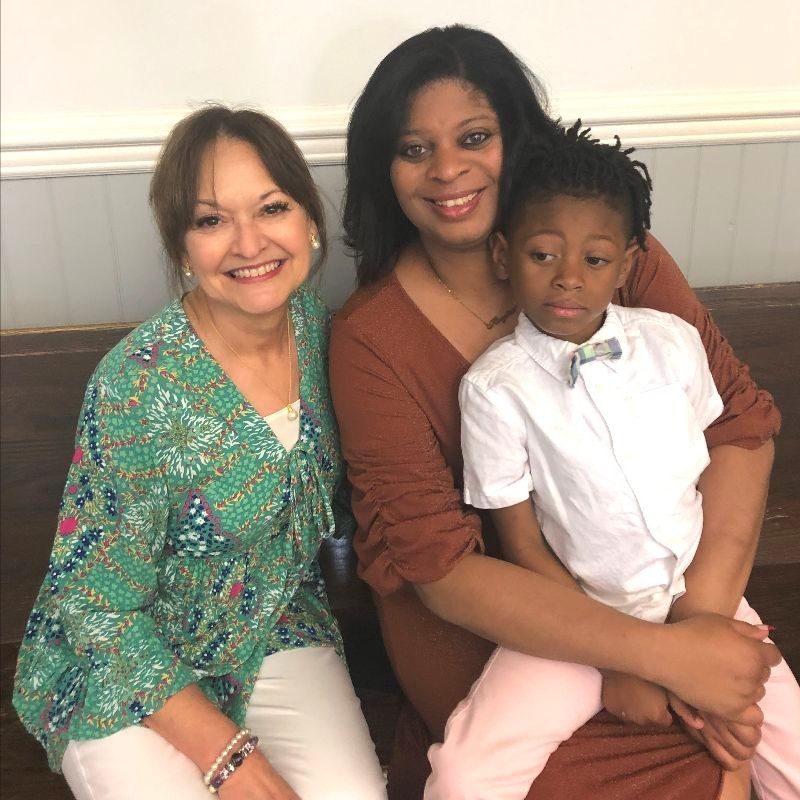 Today, Stacie and her five-year-old son are giving back to Mary's House. We were delighted to have them join us at the recent baby shower for St. Joseph's Embrace Grace group.
It's because of your ongoing support of Mary's House that we get to tell stories like Stacie's. The time, talent and treasure you invest in Mary's House paves the way for a lasting difference in the lives of others.
Thank you!
Interested in becoming a volunteer? Let's talk! Call (318) 220-8009 or email [email protected]