God has a plan for your life!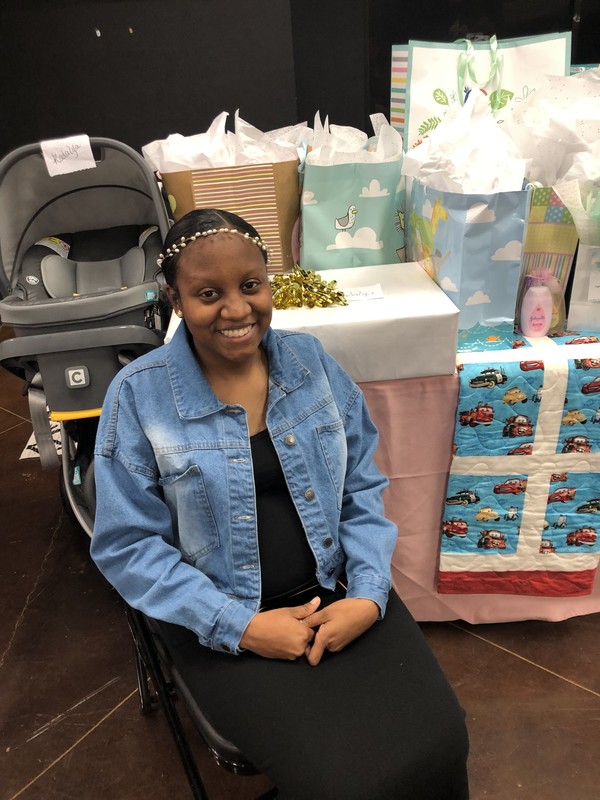 Embrace Grace and Embrace Life 
God loves you and has a plan for your life!
That's what 12 weeks of Embrace Grace classes help single and pregnant moms experience. 

You provided LOVE - shown as meals, gifts, car seats, baby clothes.
"Who knew that people who didn't even know us cared so much?"
Because you care, these moms' and their babies' lives are forever changed.
You made the difference in over 3000 moms' lives - you make her family's life better too. The future can change!