I went to confession this week...
the priest stressed that what I needed was faith.
Then my friend posted a quote and video on her Heart Lifts Facebook page from a priest who was in solitary confinement in Russia for 30 years. When he was released, he wrote, 'With God in Russia'...

"I knew that I must abandon myself entirely to the will of the Father and live from now on in this spirit of self-abandonment to God. And I did it....           
It demanded absolute faith: faith in God's existence, in his providence, in his concern for the minutest detail, in his power to sustain me, and in his love protecting me.
It meant losing the last hidden doubt, the ultimate fear that God will not be there to bear me up. It was something like that awful eternity between anxiety and belief when a child first leans back and lets go of all support whatever - only to find that the water truly holds him up and he can float motionless and totally relaxed."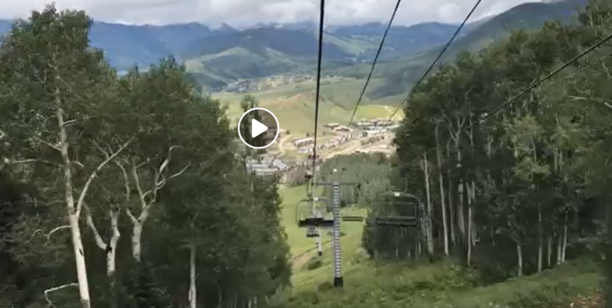 "And you, Yahweh, hold us in your keeping."
-Psalm 12:7

Life is a challenge for all of us - from the young 15 year old (and her parent) in an unplanned pregnancy to COVID 19 and all the things that happen every day in our lives.  God holds us.

May God grant all of us his peace and grace every day to receive it.
Mary's House believes every woman deserves love and support during her pregnancy. 
P.S. Good information to know!